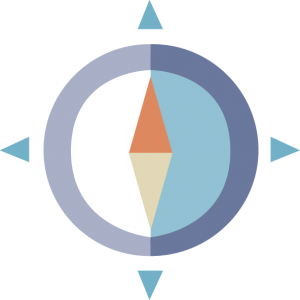 Dr. Rockwell-Evans begins by assessing your goals and defining your values, helping to identify what a meaningful life looks like for you. Utilizing a combination of cognitive behavioral therapies, exposure and response prevention therapy (ERP), and acceptance and commitment therapy (ACT), she devises a treatment plan that minimizes the debilitating effects of anxiety.
As a result of treatment, most clients are able to return to activities they had previously been avoiding and are able to improve their relationships with family, friends, and colleagues. Anxiety or OCD may continue to show up from time to time, and Dr. Rockwell-Evans equips you with the ability to manage your own anxiety with greater skill and confidence.
We are able to provide treatment wherever you need it most, whether in your home, in school, or out in the community. It is customary for therapists who specialize in exposure therapy to assist you in confronting your fears in settings that trigger them. When we do out of office exposure therapy, we will plan it carefully so we are maintaining your privacy. We can also offer appointments in varying lengths and frequencies that will best fit your needs. Ultimately, we design a treatment plan that we believe can result in shorter treatment timeframes and help you move on with life in a more flexible way.