Anxiety and OCD do not have to control your life. 
If anxiety and obsessions are holding you back from engaging in the life you desire, Dr. Kim Rockwell-Evans can provide you with the guidance you've been seeking.
Find relief with the support of an anxiety specialist.
Long recognized throughout North Texas as one of the most effective practitioners treating OCD and anxiety disorders, Dr. Rockwell-Evans offers action-oriented, practical treatment that will empower you to overcome your anxieties and regain control of your life.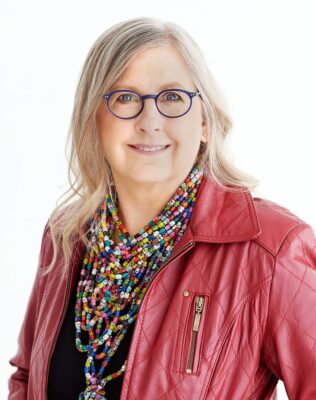 "I want people to expand their options and do what they care about, even though anxiety will show up sometimes."
Dr. Kim Rockwell-Evans
Dr. Rockwell-Evans approaches clients with the warmth, sensitivity, and understanding gained from 20 years of specializing in anxiety and OCD.
Using a combination of effective cognitive behavioral therapies, Dr. Rockwell-Evans provides you with the tools you need to manage your own anxiety with greater skill and confidence.
The impact of your symptoms can diminish over time as you learn new skills, enabling you to participate more fully in meaningful relationships and activities.
OCD and Anxiety Specialists of Dallas can help you realize your goals and learn skills to cope with your OCD and anxiety.
Call us at (214) 368-6999
or complete this contact form to schedule your first appointment