Insurance
The OCD & Anxiety Specialists of Dallas clinic does not participate with any insurance companies, however we are considered an 'out-of-network' provider. Many clients are able to receive some type of reimbursement from their carrier for out-of-network mental health. To determine whether your plan covers out-of-network care, please call the number on the back of your insurance card and ask about your out-of-network mental health benefits. We are happy to provide you a receipt with all the necessary information if you would like to submit a reimbursement claim to your insurance carrier. If your employer offers Flexible Healthcare Spending Accounts, you may be able to set aside pre-tax dollars to help pay for your therapy.
After accepting insurance for many years, we came to the conclusion that working within the constraints of insurers limited our ability to provide optimal care. Now we are able to provide treatment wherever you need it most, whether in your home, in school, or in the community. We can also offer appointments in varying lengths and frequencies that make the most sense for your recovery, rather than based on the proscription of the insurance company. We believe that this can result in shorter treatment timeframes and quicker recovery for our clients.
Payment
We accept Visa and Mastercard debit and credit cards, checks, and cash as forms of payment. Payment is due at the time of service.
Cancellations
If you need to cancel an appointment, please do so as soon as possible. Cancellations received less than 24 hours prior to an appointment will be charged at the standard rate.
Forms
Please download and complete the client forms, and bring them with you to your first appointment.
Questions?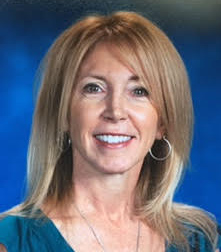 If you have any questions, please contact Peggy Cromeens, our Office Manager at (214) 368-6999.